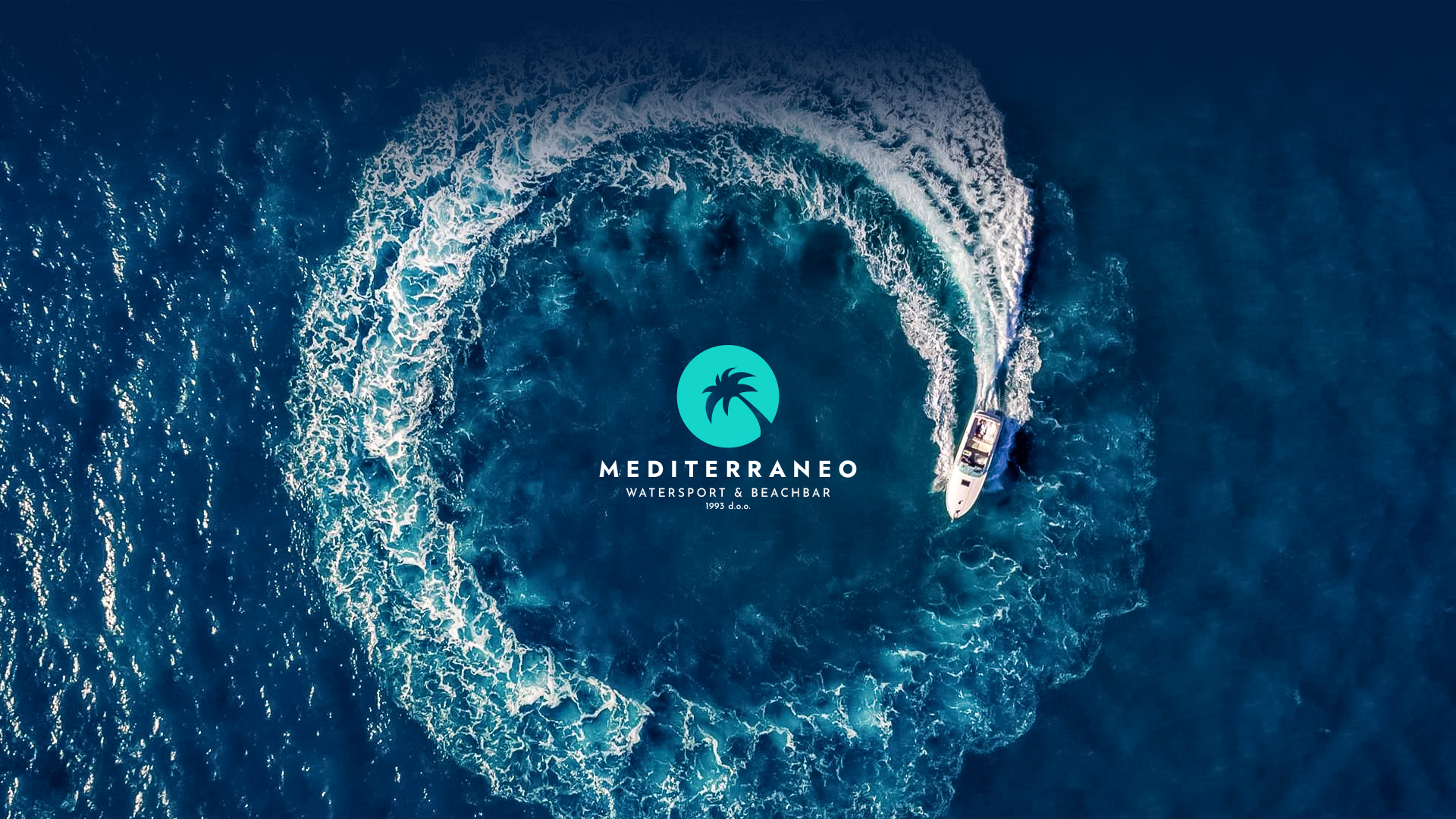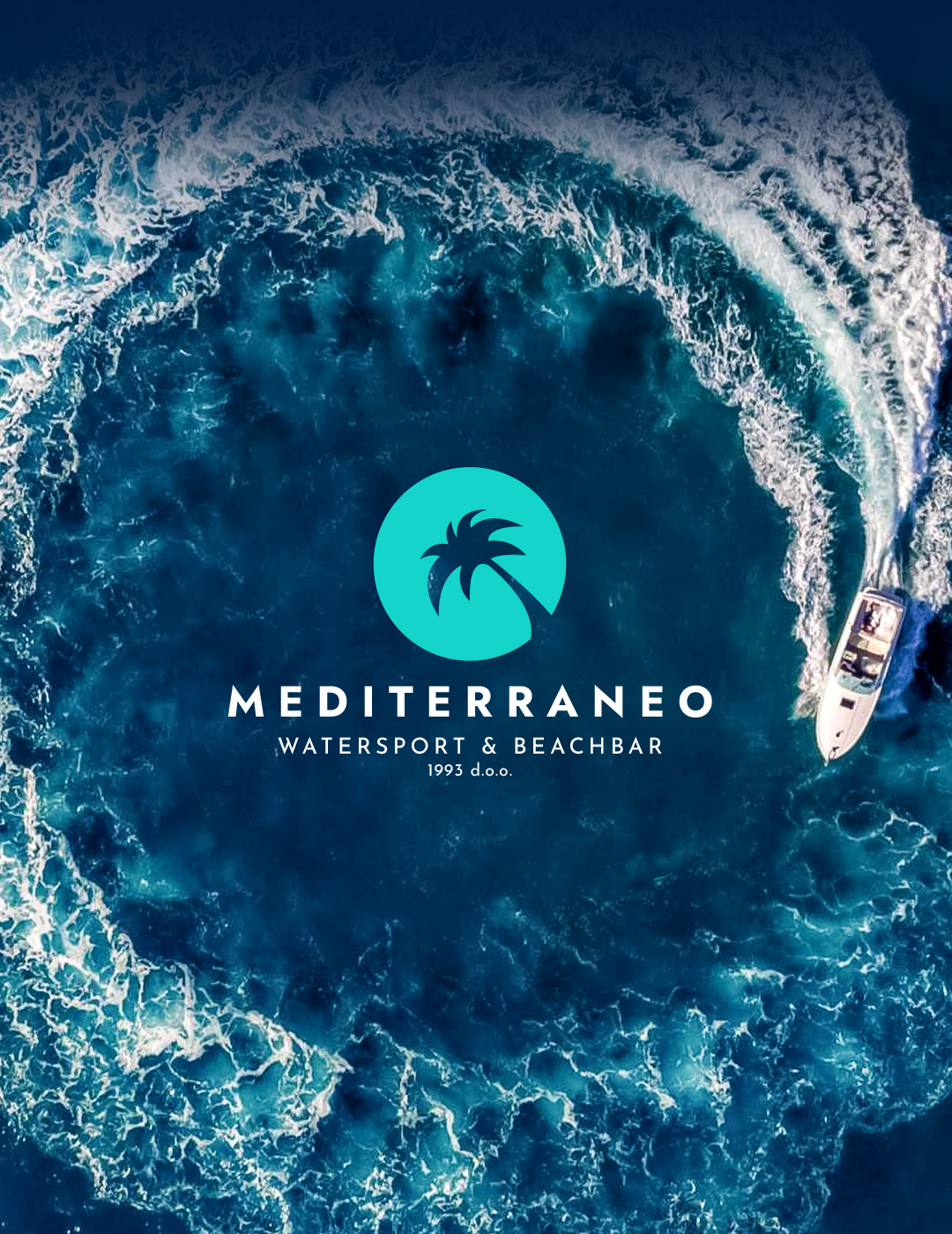 MEDITERRANEO
WATERSPORT & BEACHBAR
Either ... or? Enjoy both!
With us you don't have to choose between adventure and relaxation. We, the Mediterraneo Watersport & Beachbar, offer you thrills and a party atmosphere with our range of water sports, as well as pure relaxation in our cozy beach bar.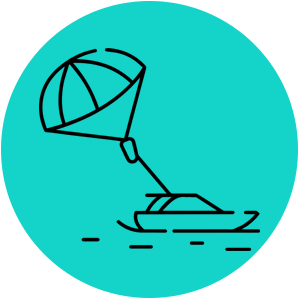 Fly like a bird over the sea! Enjoy the view and let us drive you through the air.
As a special highlight, we offer our guests an exclusive Jet Ski X-Perience in the 2020 season.
Have you always wanted to visit an island with a jet ski, experience complete freedom and enjoy cool drinks? We offer you all this, plus an experienced tour guide, lots of background information and of course the latest and best equipment!
Our Jetski X-Perience takes place daily from
9:00 a.m. to 11:00 a.m.
and 17:00 p.m. – 19:00 p.m.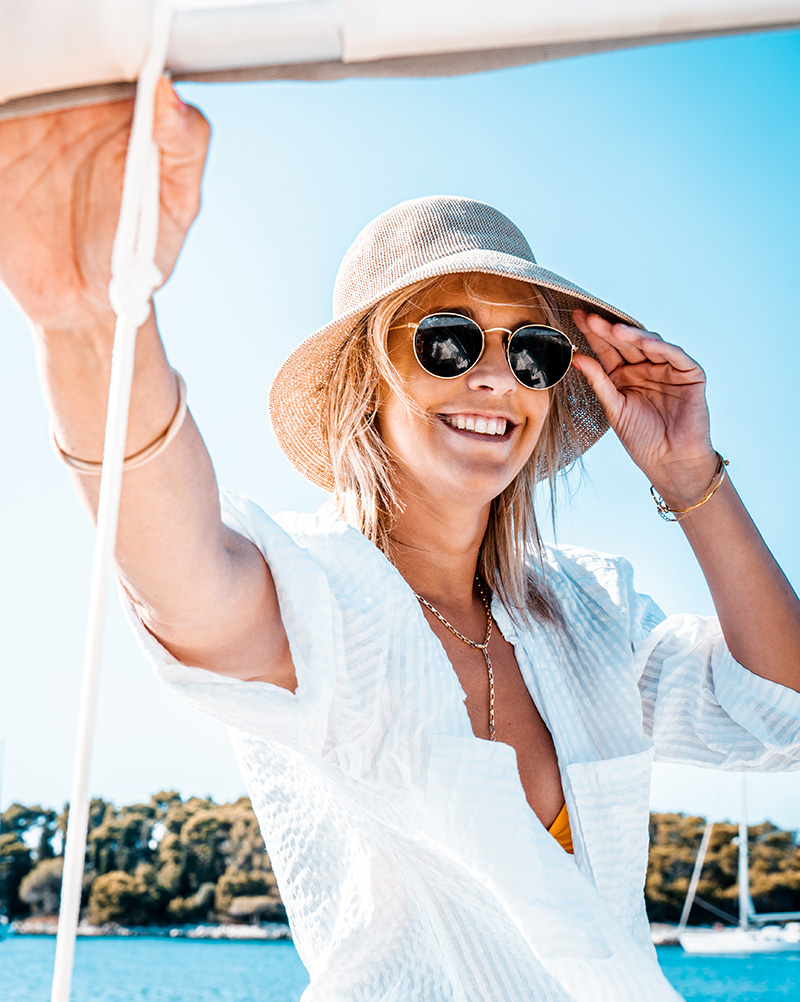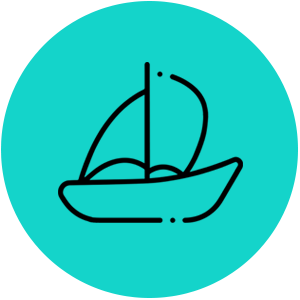 Enjoy the freedom of the seas and explore Croatia by boat. You can rent a boat for 4 hours or for the whole day.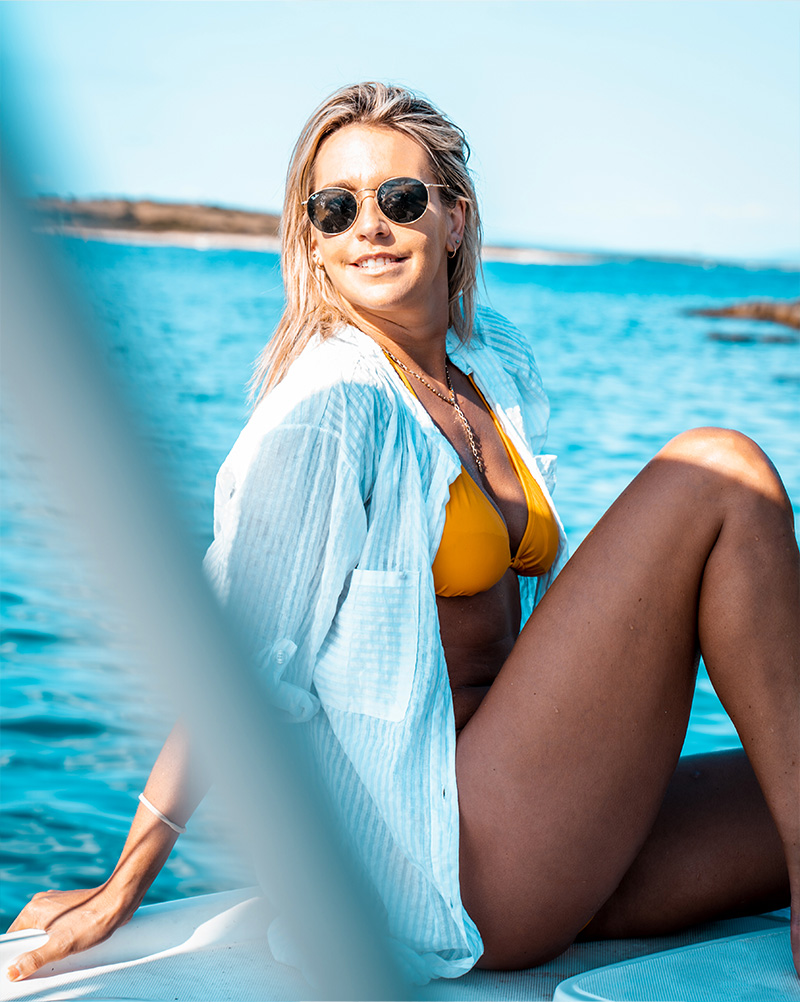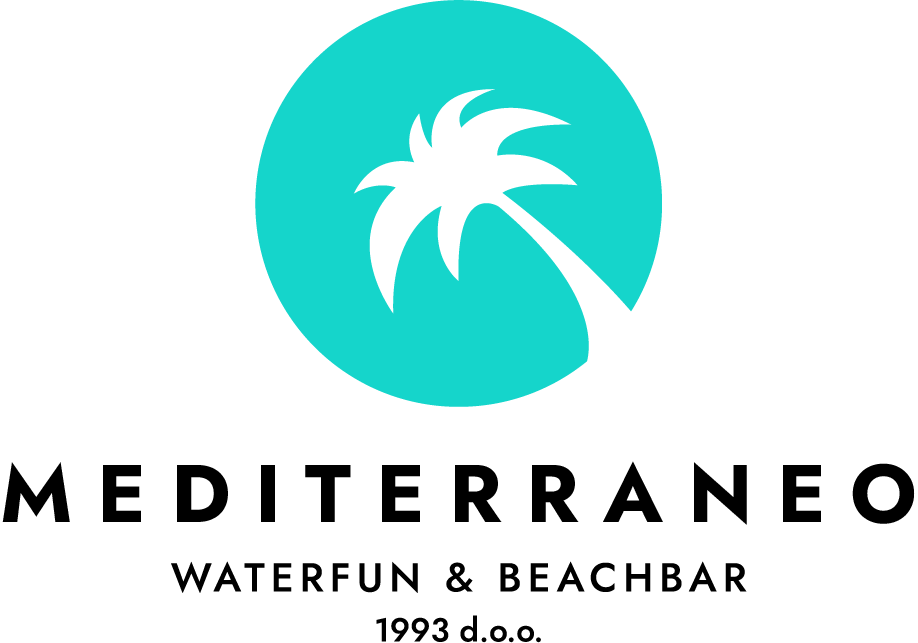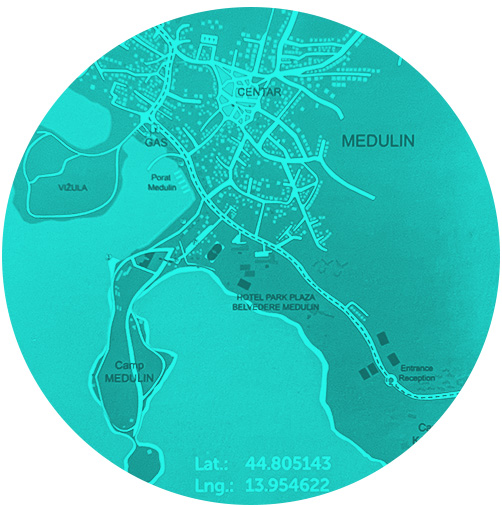 The Mediterraneo Beachbar is located at the Kazela camping in Medulin. The address is: Kapovica 350, 52203 Medulin. For your GPS to find us, please enter "Arena Grand Kazela Camping Homes" or use the route planer:
If you come to us by car, report to the camp reception and state that you would like to visit us. Your Registration will give you access to the camp. You can easily park your car in our visitor parking, directly at the beach bar. You can reach us by phone via 00491712678889.
GENERAL INFORMATION FOR OUR SPORTING ACTIVITIES
The minimum age for using our jet skis is 18 years.
Our boats have a 5 HP engine and have a maximum capacity of 6 adults.  The prices include one tank of fuel.  All boats can be rented daily from 10 a.m. to 6 p.m.
If you want to have a special experience all up in the sky, you can enjoy a very special view with our parasailing.  We offer parasailing for one, two and three persons. There is no minimum age requirement, in the case of children under the age of 16 it is up to the legal guardian to decide.  You can choose to fly on a 200m or 300 m rope.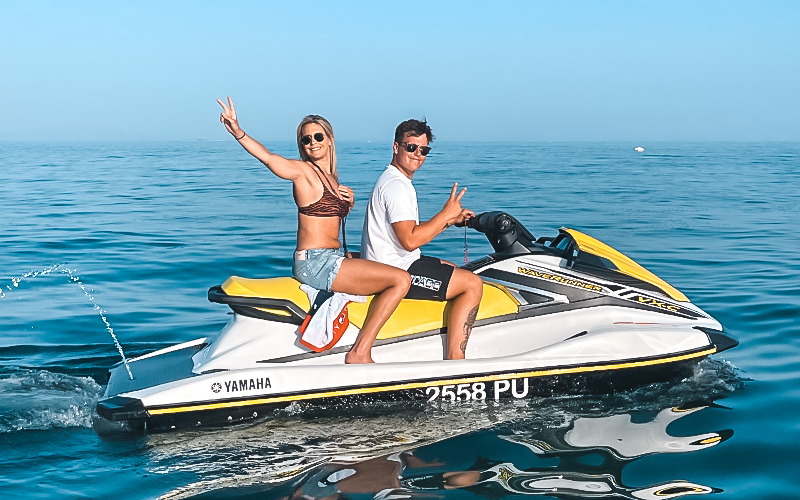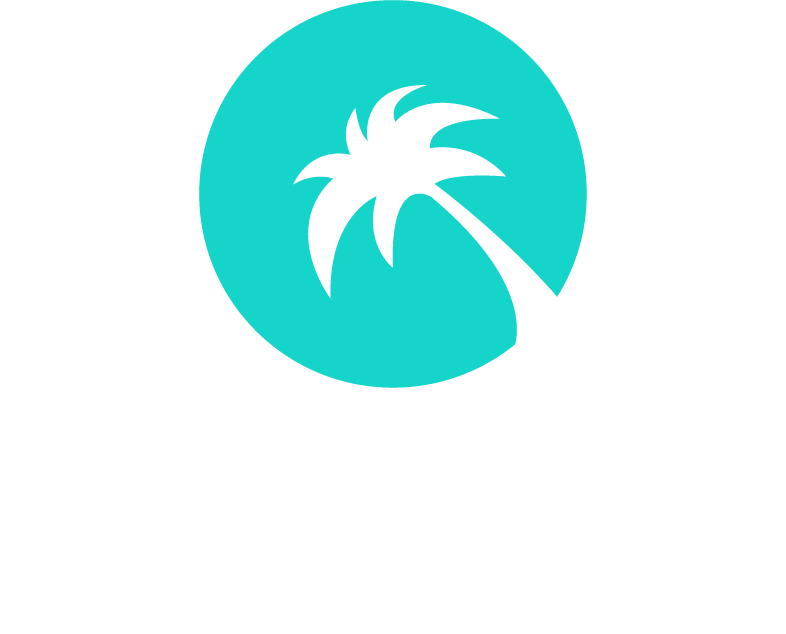 Opening Hours Watersport:
Saison from 10th of April to 22.th of October 2020
Mo.-Su. 10:00 a.m. to 19:30 p.m.
Please note: In case of bad weather, our Sport Station will stay closed.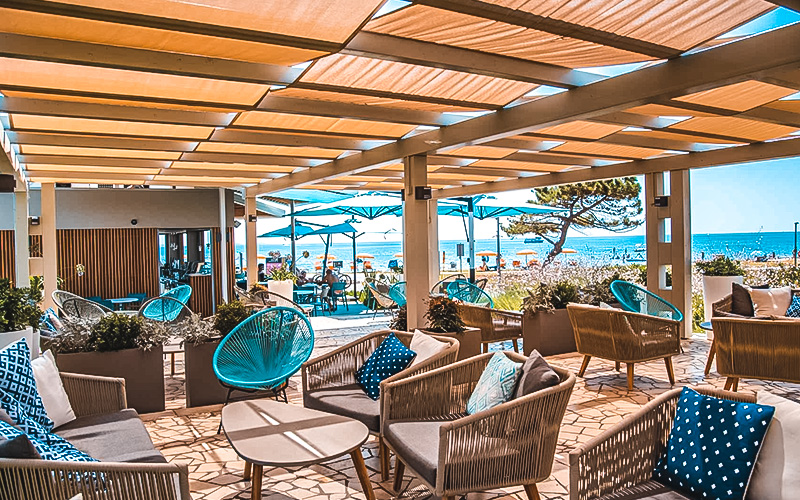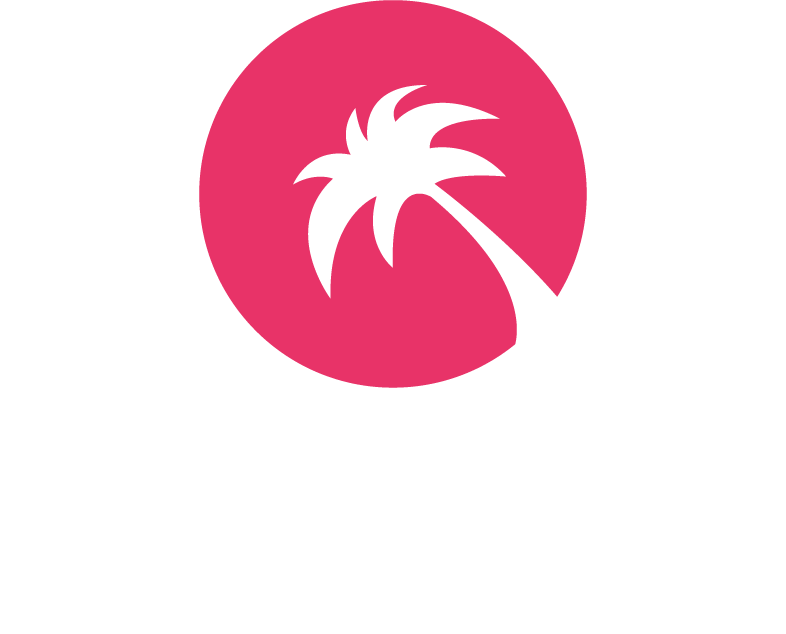 Opening Hours Mediterraneo Beachbar:
Saison from 10th of April to 22th of October 2020
Mo.-Su. 8:00 a.m. to 24:00 p.m.
YOU HAVE QUESTIONS OR REQUESTS?
Feel free to write to us:
Wehre looking forward to your visit at the Mediterranean Beachbar!
You're a surfer? Take a look at our neighbors too: