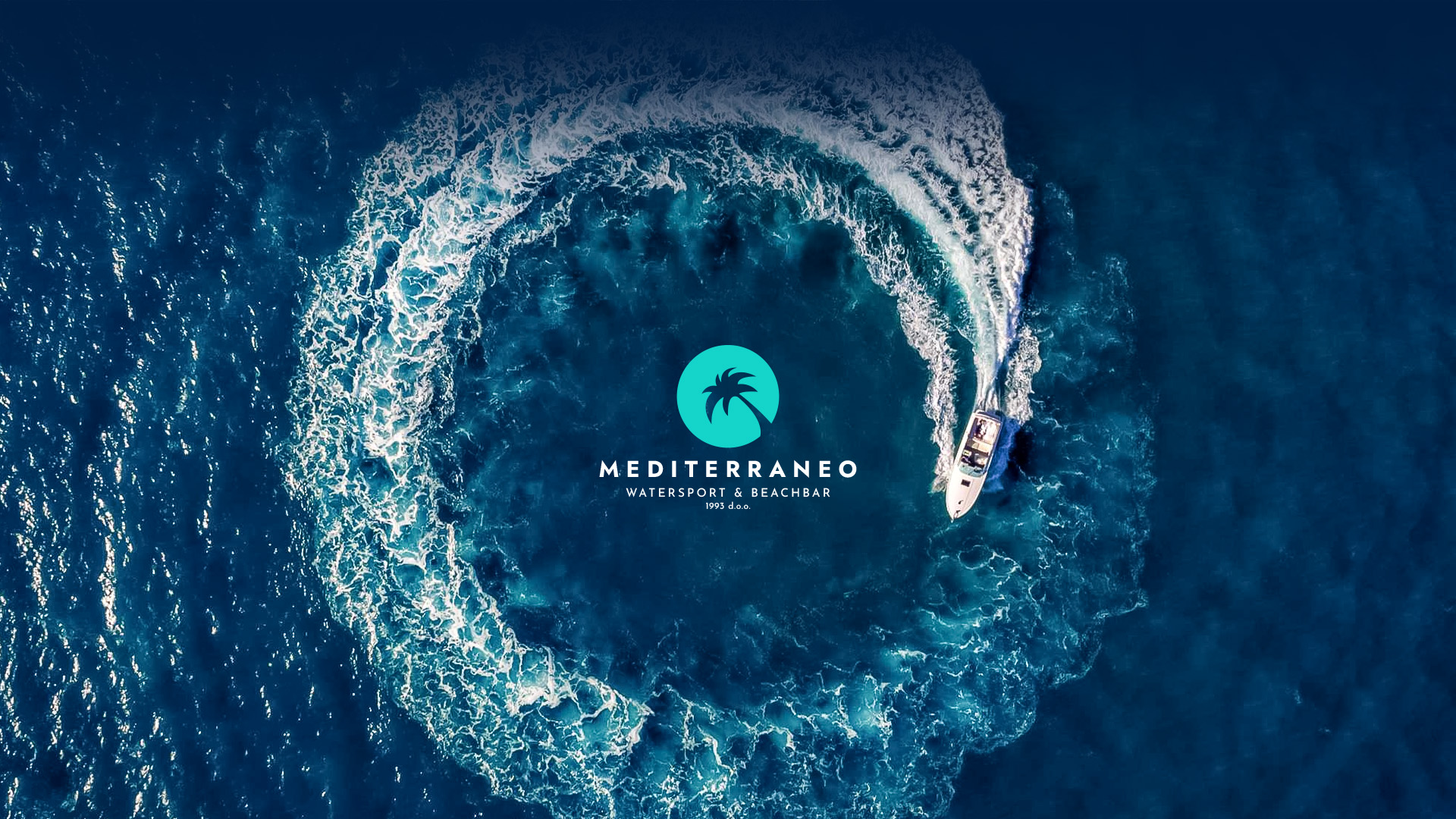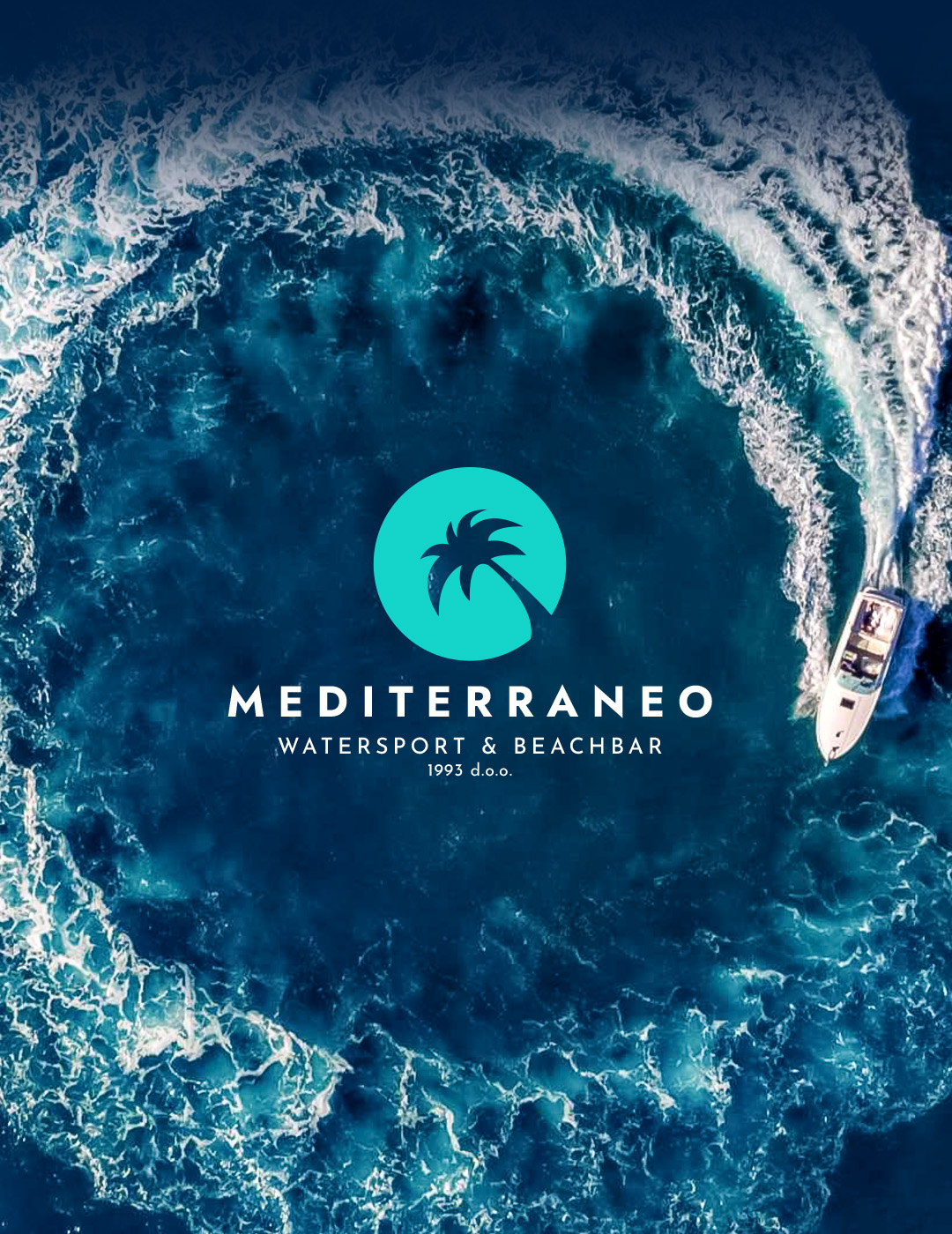 MEDITERRANEO
WATERSPORT & BEACHBAR
With us you don't have to choose between adventure and relaxation.
We, the Mediterraneo Watersport & Beachbar, offer you thrills and a party atmosphere with our range of water sports, as well as pure relaxation in our cozy beach bar.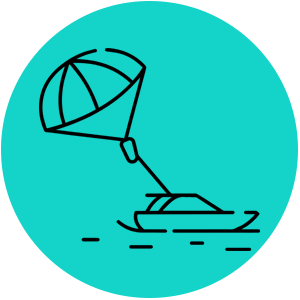 Fly like a bird over the sea! Enjoy the view and let us drive you through the air.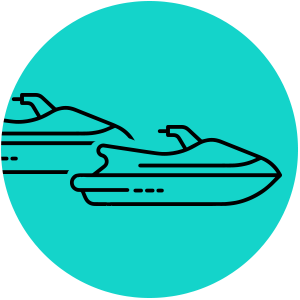 As a special highlight, we are offering our guests an exclusive Jet Ski Safari in the 2023 season
Have you always wanted to go to an island on a jet ski, experience complete freedom and enjoy cool drinks at the same time? We offer you all this, plus an experienced tour guide, lots of background information and of course the latest and best equipment!
Daily from
09:00 am until 11:00 am
05:00 pm until 07:00 pm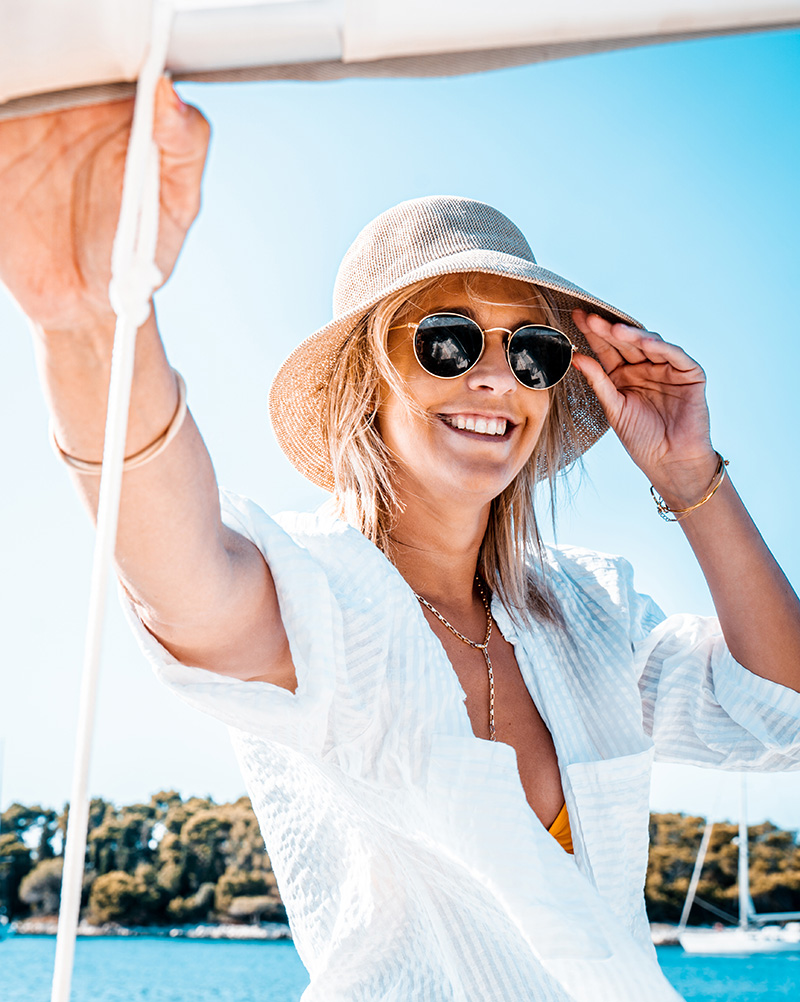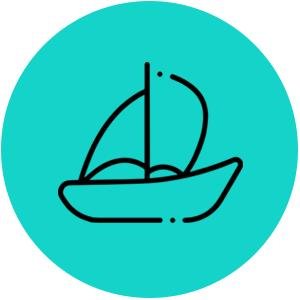 Enjoy the freedom of the seas and explore Croatia by boat. You can rent a boat for 4 hours or for the whole day.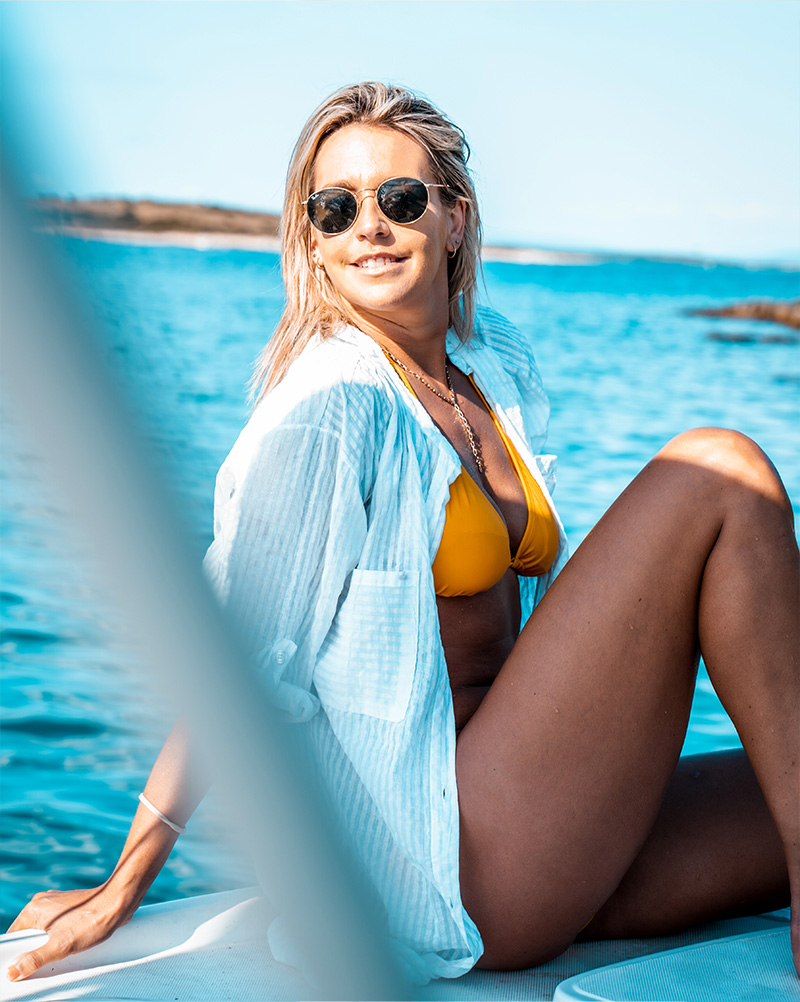 WIDE RANGE OF LEISURE ACTIVITIES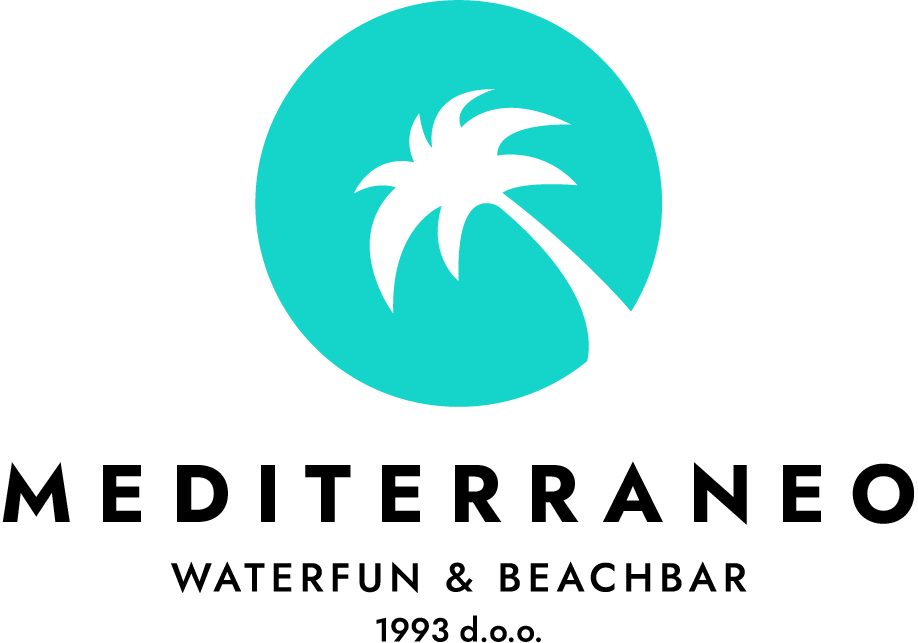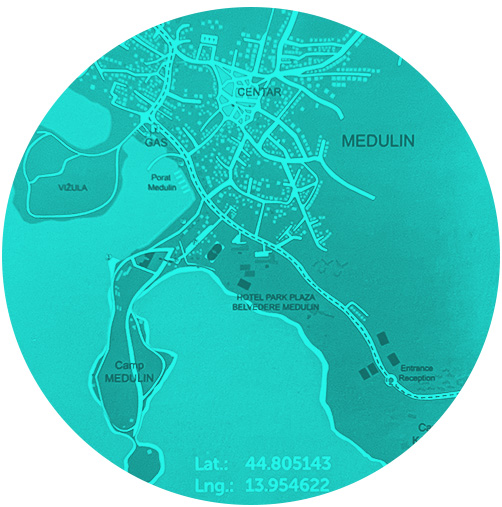 The Mediterraneo Beachbar is located at the Kazela campsite in Medulin. The address is: Kapovica 350, 52203 Medulin. So that your GPS finds us, it is best to enter "Arena Grand Kazela Camping Homes" or use the route planner:
If you come to us by car, report to the campsite reception and indicate that you want to come to us. Registering gives you access to the campsite. You can park your car comfortably in our visitor parking lot directly at the beach bar. You can reach us by phone on 00491712678889.
GENERAL INFORMATION FOR OUR ACTIVITIES
The minimum age to use our jet skis is 18 years.
Our boats have a 5 hp engine and have a maximum capacity of 6 adults. The prices include one tank filling. All boats can be rented daily from 10:00 a.m. to 6:00 p.m.
If you want to go high, you can enjoy a very special view with our parasailing. We offer parasailing for one, two and three people and is allowed (with parental consent) from the age of 5 years. You can choose between a flight on a 200 m or 300 m rope.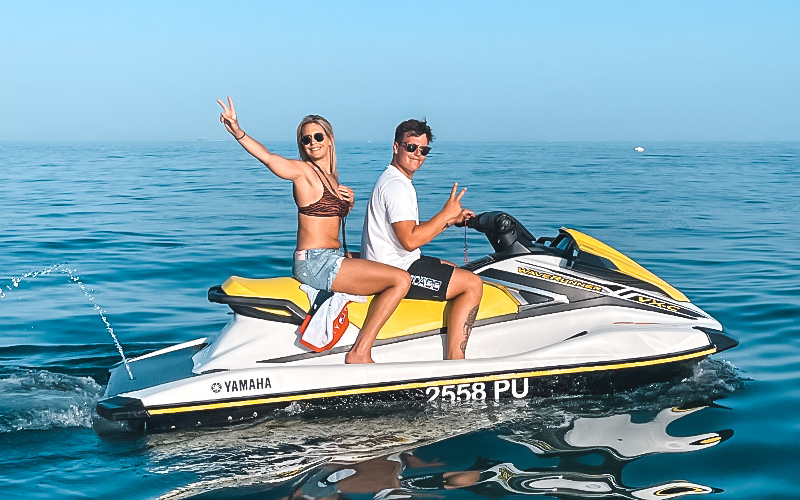 opening hours watersport:
summer season from 01.04. – 22.09.23
jetski  09:30 am until 07:30 pm
parasailing 11:30 am until 05:30 pm
Important: The sports station remains closed in bad weather.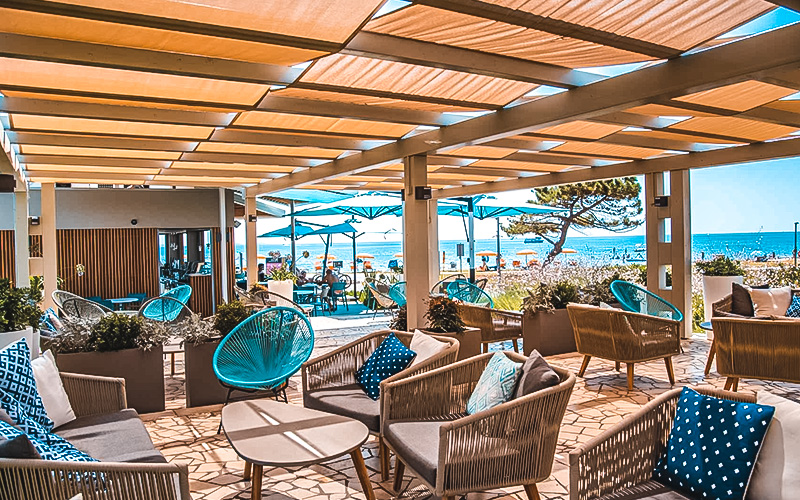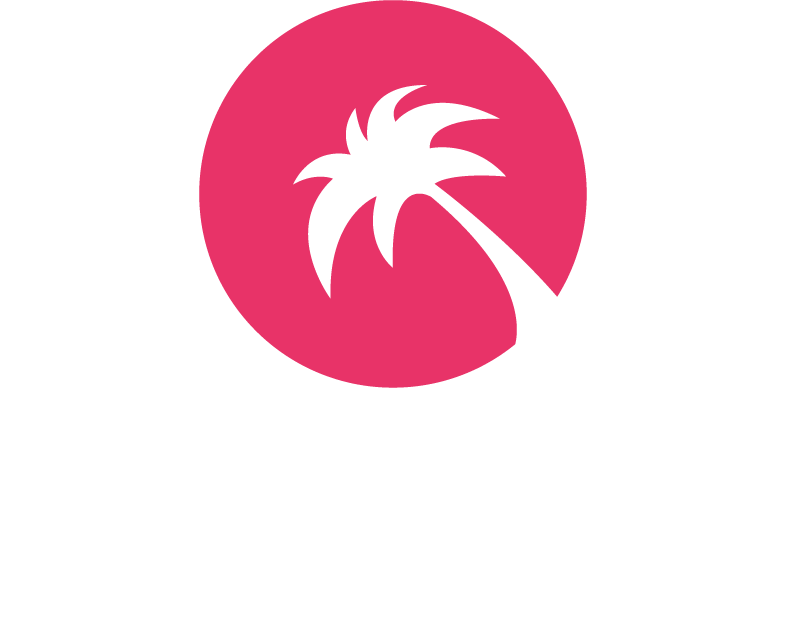 Öffnungszeiten Mediterraneo Beachbar:
summer season  from 10.04. – 01.10.
all week from 8:00 am until 12:00 pm
DO YOU HAVE ANY QUESTIONS OR WISHES?
We look forward to your visit to the Mediterraneo Beachbar!
Do you like surfing? Have a look at our neighbors: